Handmade Stocking Stuffers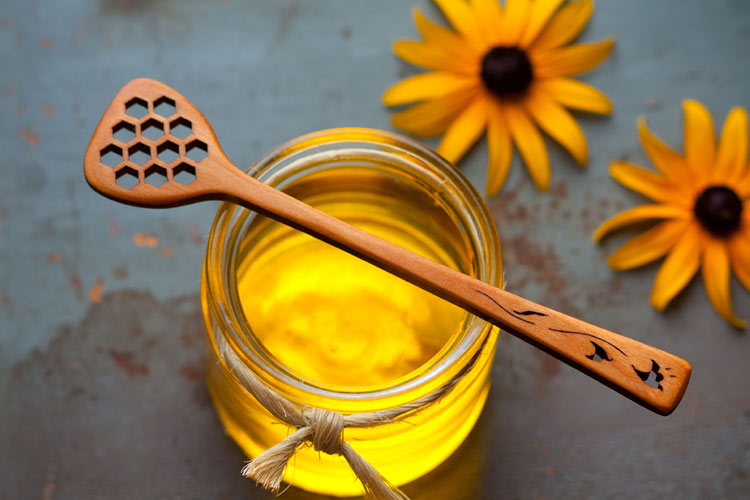 Stocking stuffers can be just as thoughtful and unique as all those presents wrapped underneath the tree. So we've rounded up a few handmade stocking stuffers (starting at $11) that will delight your family but won't break the bank. Best of all, they're all American-made! Read on to discover more about these small handmade must-haves.
Inside-Out Tongs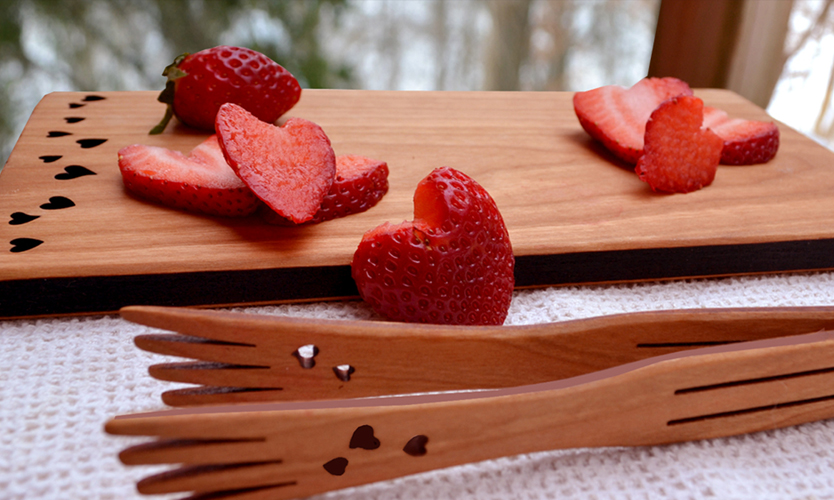 These little "inside-out tongs" by MoonSpoon are ideal for serving everything from charcuterie and cheese to cookies and fruit. Each pair of handcrafted tongs are made from solid Pennsylvania cherry wood and is 100% natural, with no dyes, resins, or polymers.
We have four different designs available in our online shop:
Butterfly Motif
Flower Motif
Grapevine Motif
Celtic Motif
Honey Dippers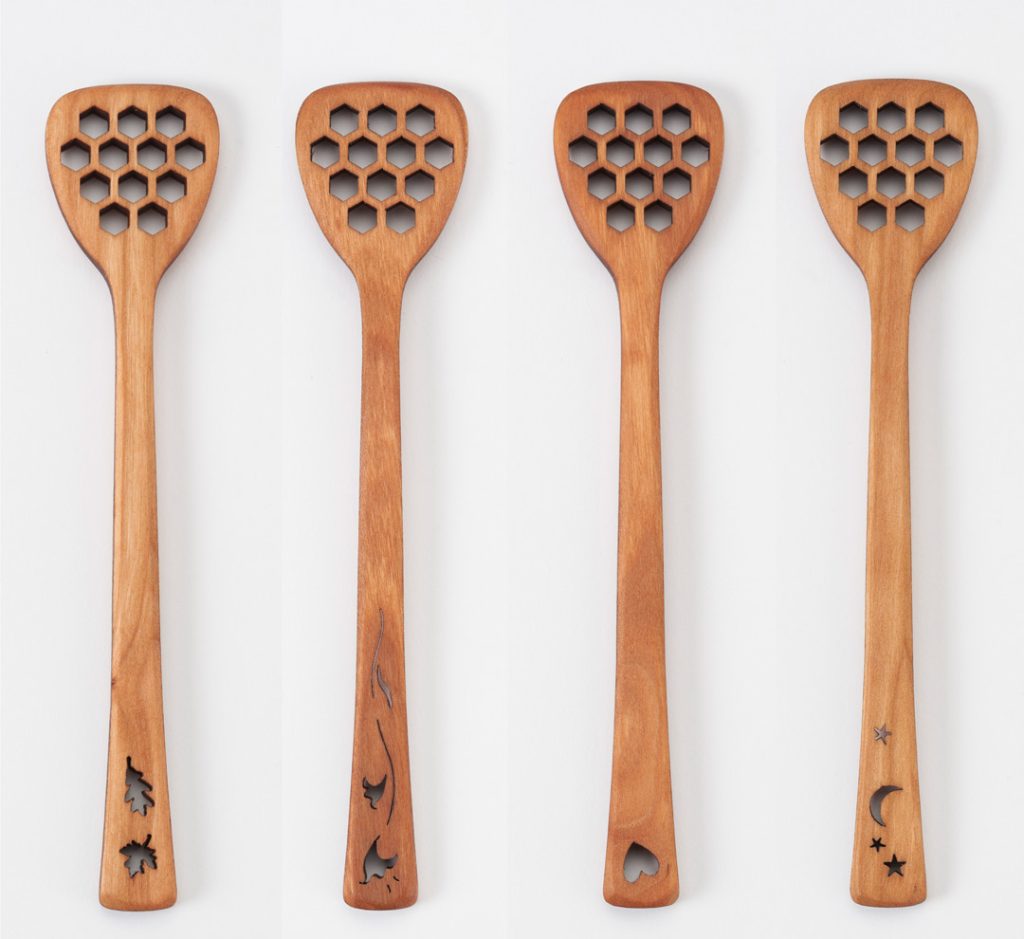 These handmade honey dippers with honeycomb-shaped holes make great hostess gifts or stocking stuffers. Each dipper is made from solid Pennsylvania Cherry Wood and is 100% natural, with no dyes, resins, or polymers.
We have four different designs available in our online shop:
Leaf Motif
Heart Motif
Flower Motif
Celestial Motif
Hand-Forged Coffee Scoop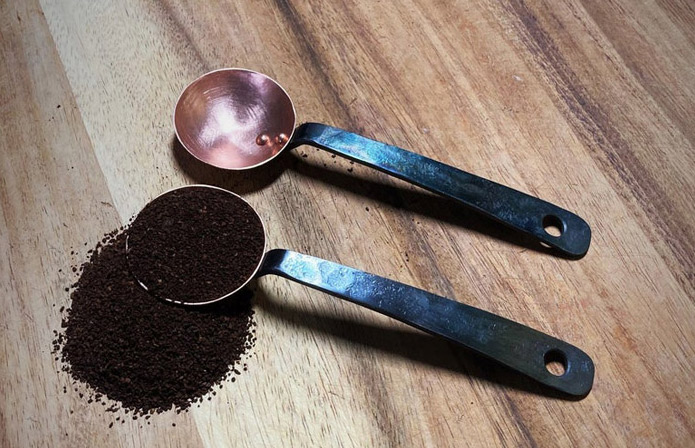 Blacksmiths Lili Frye and Steve Froschauer combine old-world techniques with modern touches to create these finely crafted coffee scoops. Handmade in Memphis, TN, these high-quality scoops are built to last. The handle is hand-forged steel, and the spoon is hand-formed copper. They are joined with two copper rivets and finished by hand.
Hand-Forged Bottle Opener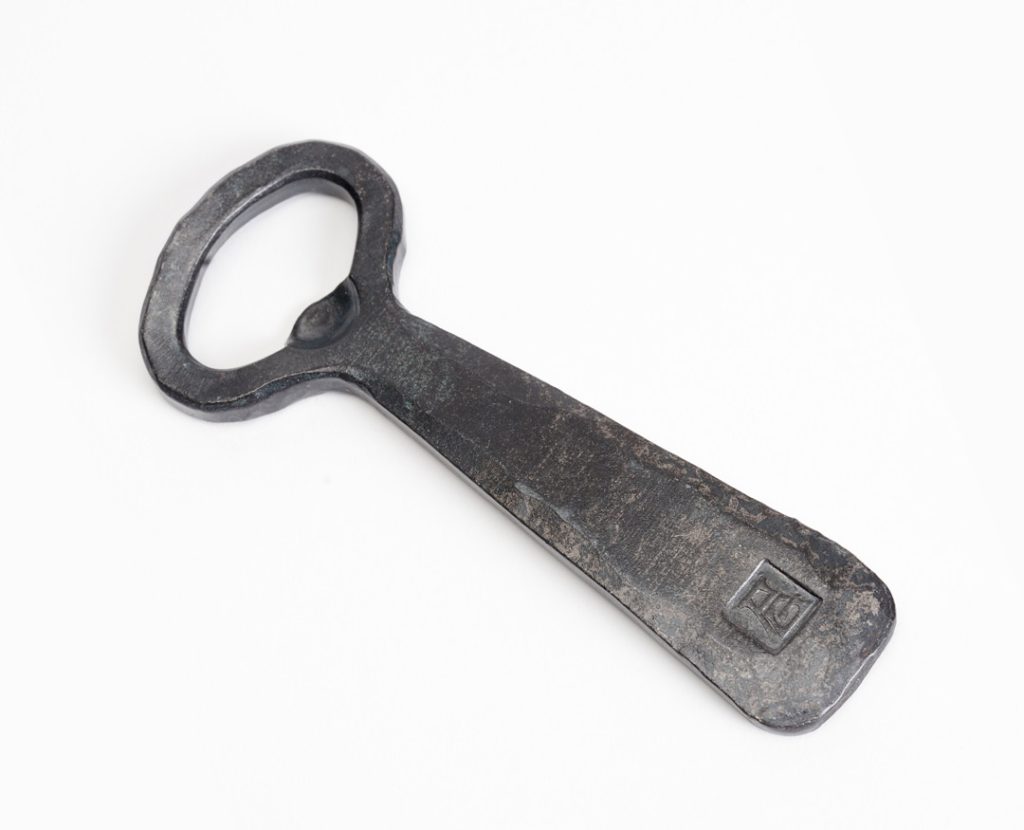 An essential tool for the home bar, these hand-forged bottle openers by Paul Garrett are crafted for lasting use and timeless appeal. Each opener is individually made on an anvil and makes an ideal gift for all your Beer City, USA friends.
Engraved Thumb Pianos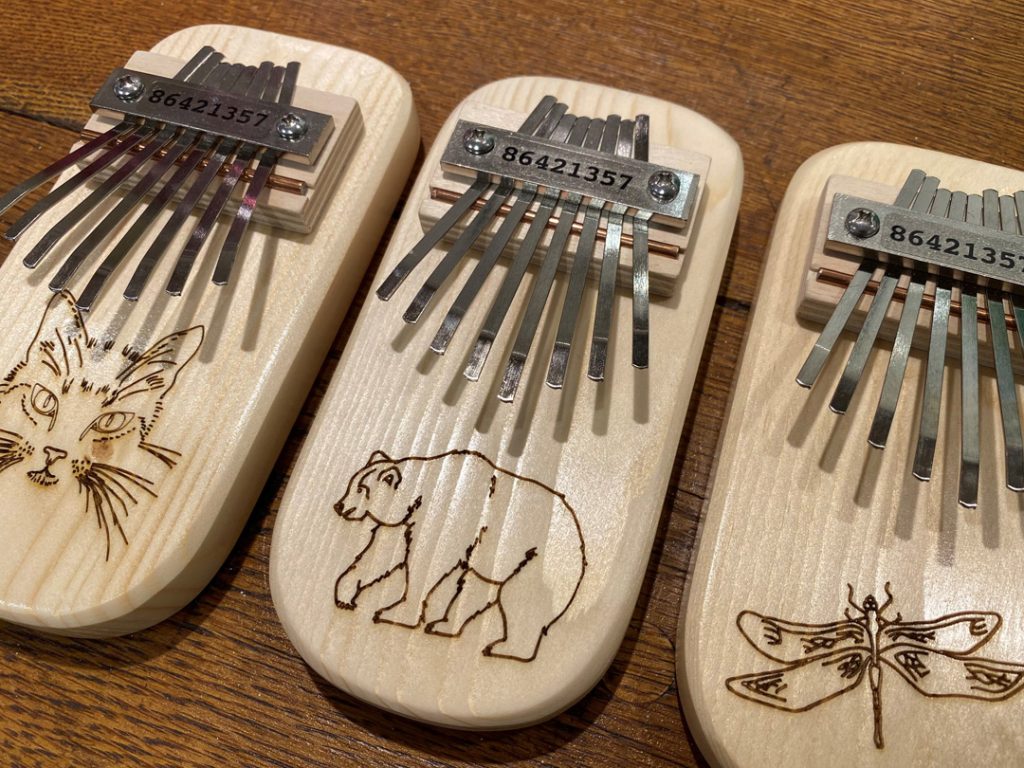 Lightweight and portable, these engraved thumb pianos by Paul and Sue Bergstrom are a modern take on an ancient African instrument. The first version of the handheld thumb piano – called a kalimba or mbira, depending on the region in which it's played – appeared more than 3,000 years ago!
Cat Thumb Piano
Bear Thumb Piano
Dragonfly Thumb Piano

Petite Papa Bear Keepsake Box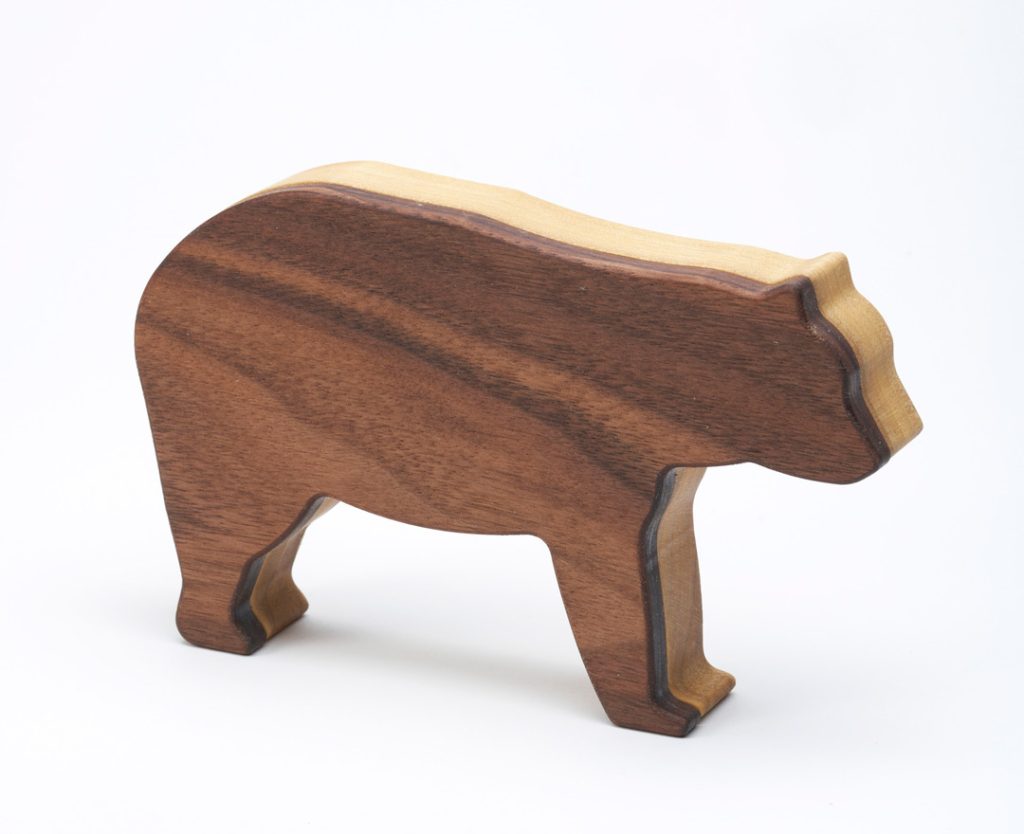 These bear-shaped keepsake boxes are perfect for storing small trinkets and treasures. Display them upright or lying down. Each box is handmade from walnut and poplar by husband-and-wife team Kate and Michael Kedzierski in Morganton, NC.
Wooden Dog & Cat Sulptures
These miniature wooden dog and cat sculptures by Jerry Krider make the perfect gift for your fur baby-loving friends and family. Utilizing flat surfaces and simplified shapes, Jerry's canine and feline creations are made to spark joy. No stains or dyes are used, and all woods are finished with a clear lacquer to protect and highlight the natural coloration.
2 Dogs Sculpture
2 Cats Sculpture
---
SHOP select holiday décor at Grovewood Gallery.