A Rich Craft Heritage
Grovewood Village is housed in the historic weaving and woodworking complex of Biltmore Industries, a noteworthy enterprise in the history of American Craft and textiles founded by Edith Vanderbilt and two inspired teachers, Eleanor Vance and Charlotte Yale.
At the height of its success in the late 1920s – under the direction of Fred Loring Seely – Biltmore Industries had 40+ looms in steady operation, producing bolts of some of the finest handwoven wool fabric in the country. Orders were shipped as far as China and Uruguay, and customers included Thomas Edison, Henry Ford, Helen Keller, and several U.S. presidents and first ladies.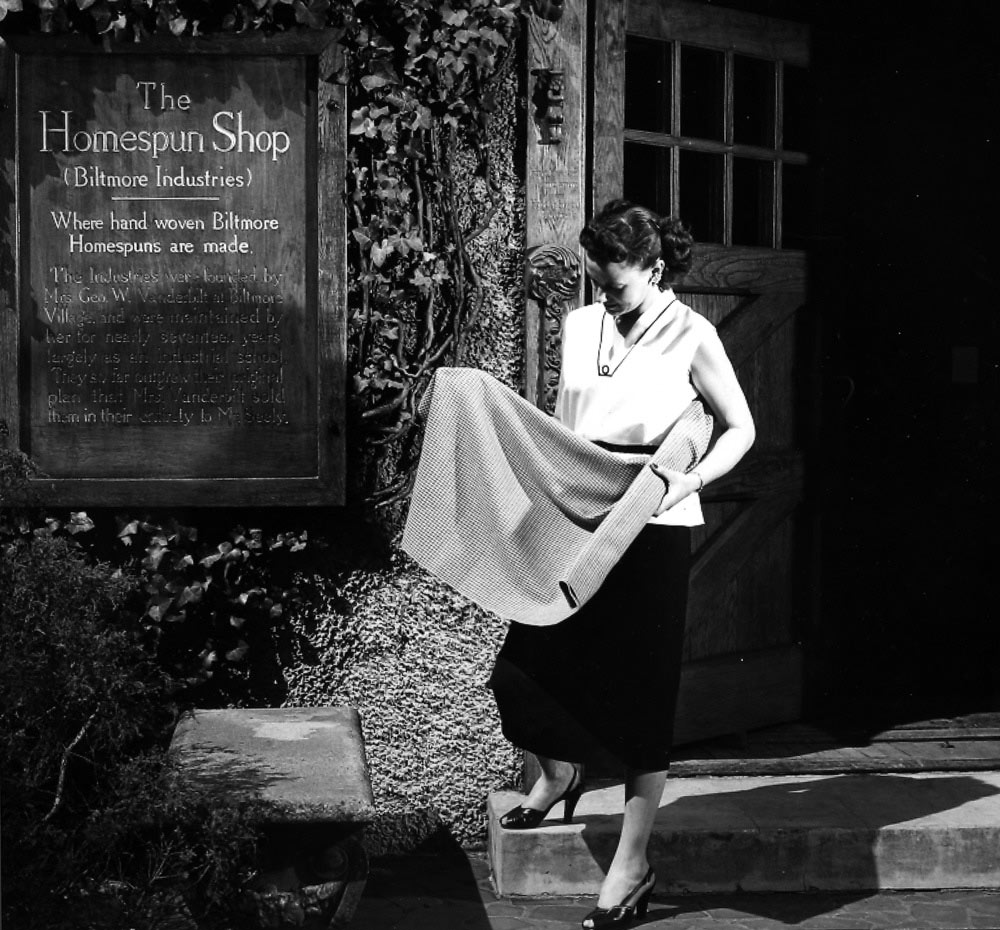 History Tour Details
Your private tour begins at the Biltmore Industries Homespun Museum, located in the heart of Grovewood Village. Here you'll receive a brief overview of Biltmore Industries and watch a 12-minute video. We'll conclude with a visit to our historic Dye House (closed to the public), where you'll peek into the past and view the original looms, carding machines, mule spinner, and dye vats used to make the famed Biltmore Handwoven Homespun.
Tours last approximately 45 minutes to 1 hour. The cost is $200 for up to 30 people and $10 for each additional person (limited to 40).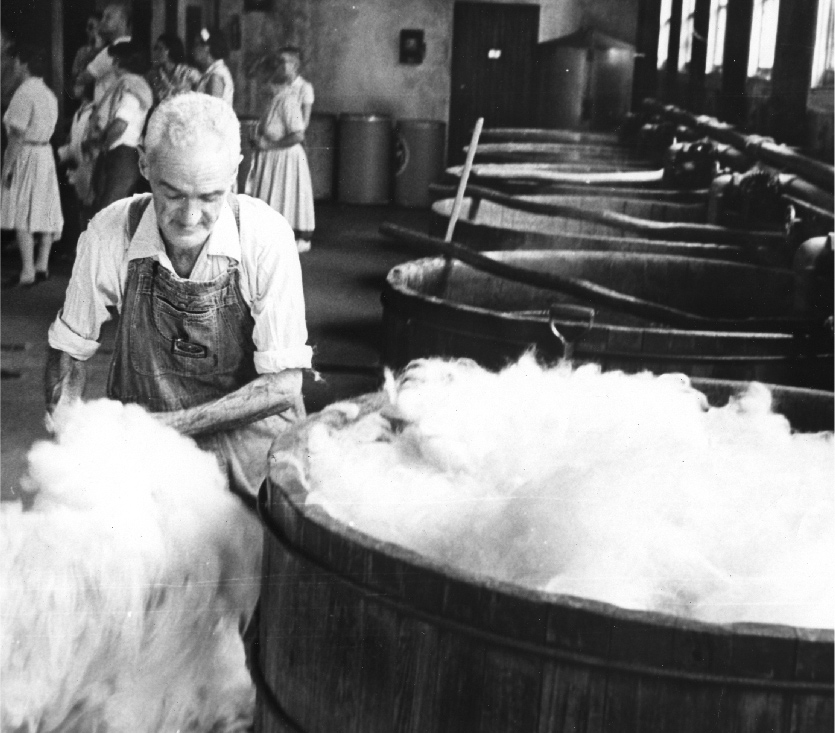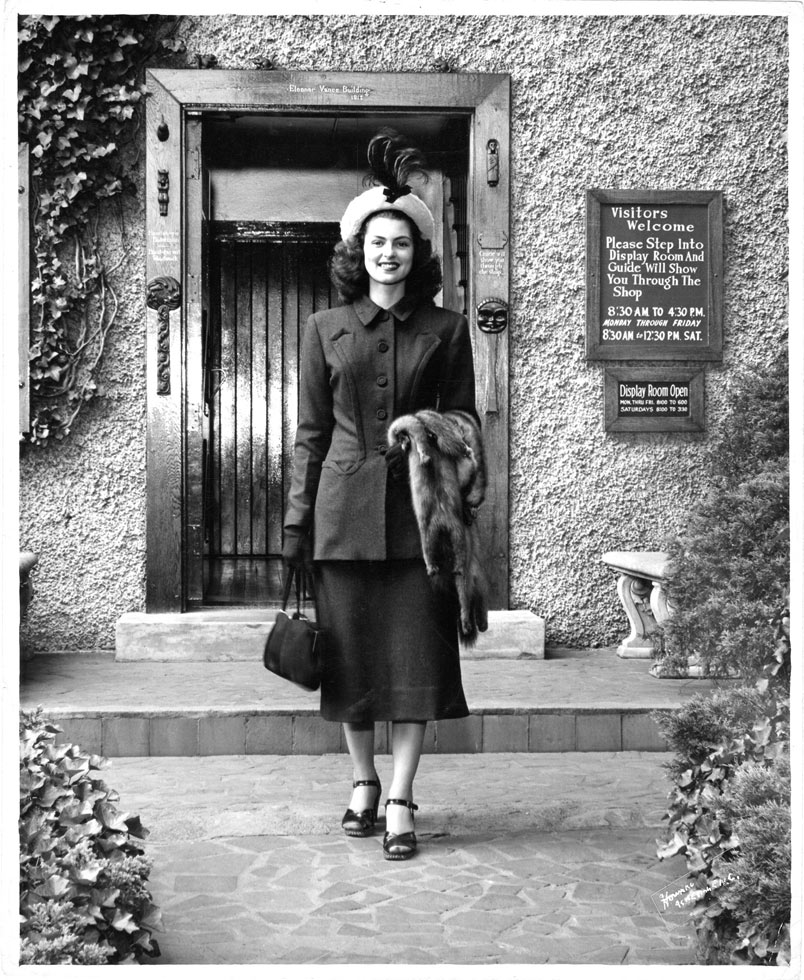 Schedule Your Tour
Please schedule your group tour at least two weeks in advance so we can arrange to have the proper staff in place. Tours are offered from April – December only. Just give us a couple of dates and time frames that work for you, and we will do our best to accommodate your request.
These private tours are $200 for up to 30 people and $10 for each additional person (limited to 40 people). This tour is not recommended for children under five.
Please Note
This century-old building is not heated. Warm attire on cold days and comfortable walking shoes are strongly recommended.
Accessibility
Our historic Dye House (Biltmore Industries' production facility) is listed on the National Register of Historic Places and has largely remained unaltered. Unfortunately, this building is not wheelchair accessible.
"Just ten minutes north of downtown Asheville you can discover a local treasure tucked away in a charming neighborhood. Grovewood Village is a part of Asheville's history, with ties to Vanderbilt and Grove, as well as a present-day destination for wonderful art and fine craft. It's a memorable place!"
— Sherry Masters, Owner of Art Connections