Born in Port Monmouth, New Jersey, Fred Loring Seely trained as a pharmacist, working in Detroit for Parke, Davis & Company before being recruited in 1898 by Edwin Wiley Grove (1850-1927), owner of the Paris Medicine Company in St. Louis. That same year Seely married his employer's only daughter, Evelyn Grove Seely. Together, Grove and Seely continued to improve the formulas for the popular malaria-preventative Grove's Tasteless Chill Tonic and Grove's Bromo Quinine Cold Tablets.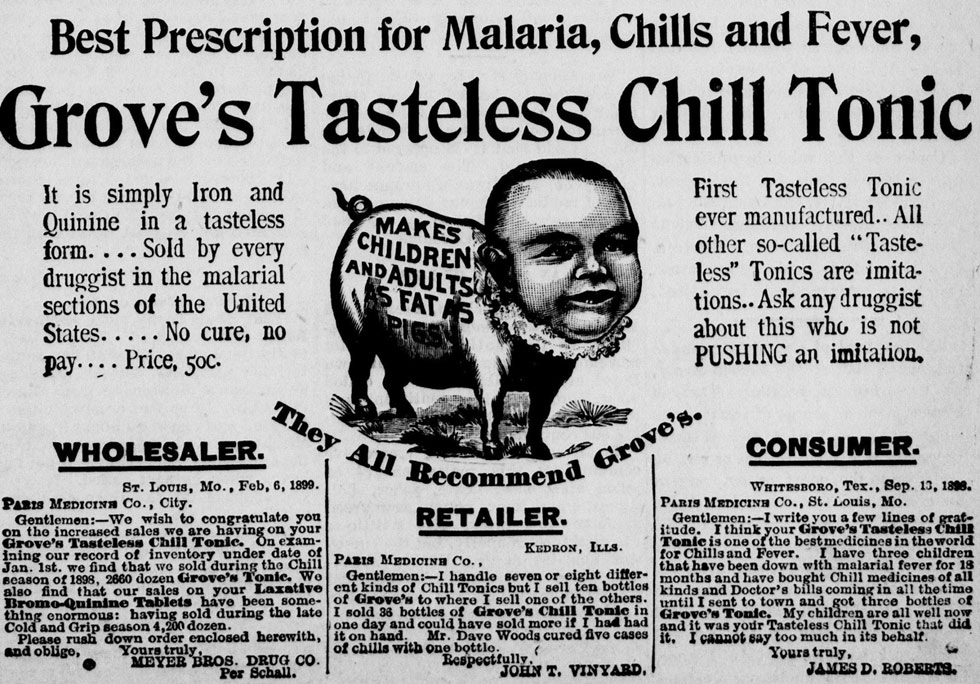 After a brief experiment founding a newspaper in Atlanta, Fred Seely moved his family to Asheville in 1912. He served as Grove's general contractor and interior designer during the one-year construction of The Grove Park Inn. Fred Seely determined that the Inn should be built and furnished in the Arts and Crafts style, selecting the Roycrofters in East Aurora, NY, to provide much of the oak furniture and nearly all of the hammered copper lighting fixtures. Soon after the Inn opened on July 12, 1913, Seely leased the 150-room Inn from Grove and operated it through 1927.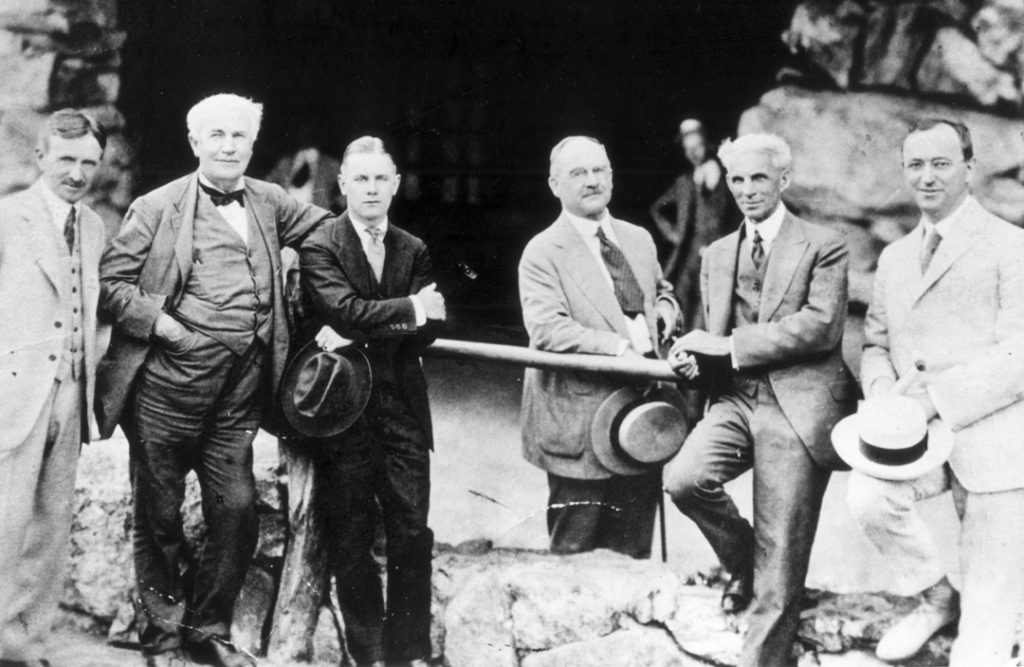 In 1917, Fred Seely purchased from Edith Vanderbilt a 1905 Arts and Crafts cottage industry called Biltmore Estate Industries, formerly managed by Eleanor Vance and Charlotte Yale. Seely moved the woodworkers and weavers from their workshops and salesrooms in Biltmore Village to a wooded knoll next to The Grove Park Inn. He constructed for his workers six buildings designed to appear like thatched English cottages. At the time of the sale, he also shortened the name to Biltmore Industries, designing a branded shopmark burned into each of their carved walnut bookends, bowls, serving trays, picture frames, benches, hearth brushes, and fireplace bellows.
Seely gradually phased out the woodcarving business, concentrating instead on weaving bolts of the country's highest quality, homespun wool cloth, destined for both men's and women's tailored suits. Among his numerous prized clients were First Ladies Grace Coolidge, Lou Hoover, and Eleanor Roosevelt.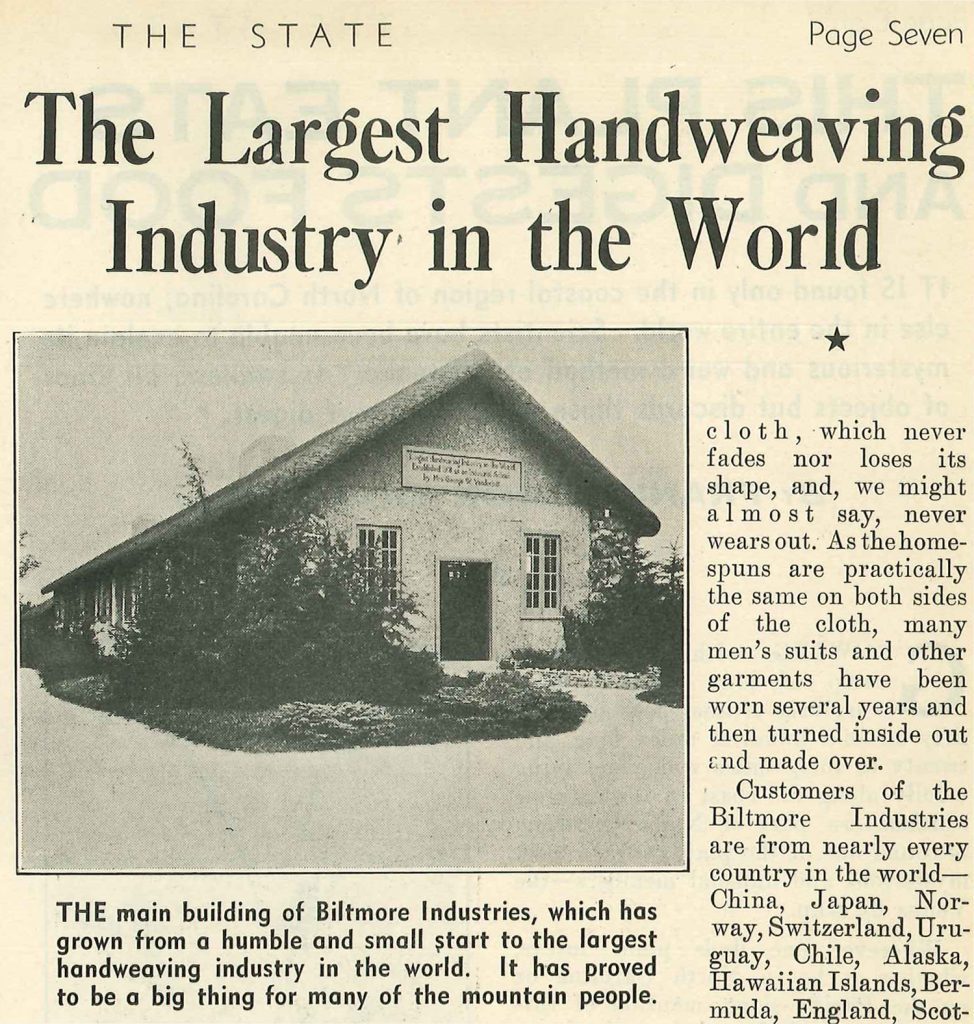 While hundreds of thousands of small businesses failed during the Great Depression, Fred Seely's conservative, practical, and often frugal business philosophy enabled him to keep the looms at Biltmore Industries humming. As a testament to his business organization, even after he died in 1942 at the age of 71, Fred Seely's family and the next owner, Harry Blomberg, who purchased the enterprise in 1953, kept Biltmore Industries operating much as Seely had for the next 30 years when the weaving equipment finally became outdated.
A tireless worker who expected no less from every employee, Fred Seely was also a quiet, unassuming philanthropist, donating throughout his life desperately needed funds to charitable organizations in Asheville. While never trained as an architect or a builder, his enduring design and unparalleled construction of The Grove Park Inn and the six buildings at Grovewood Village reflect his ability and determination not simply to complete any task at hand but to achieve the highest level of success.
---
Written by Bruce Johnson – Former director of the National Arts & Crafts Conference at The Omni Grove Park Inn.