5th Annual Vessels of Merriment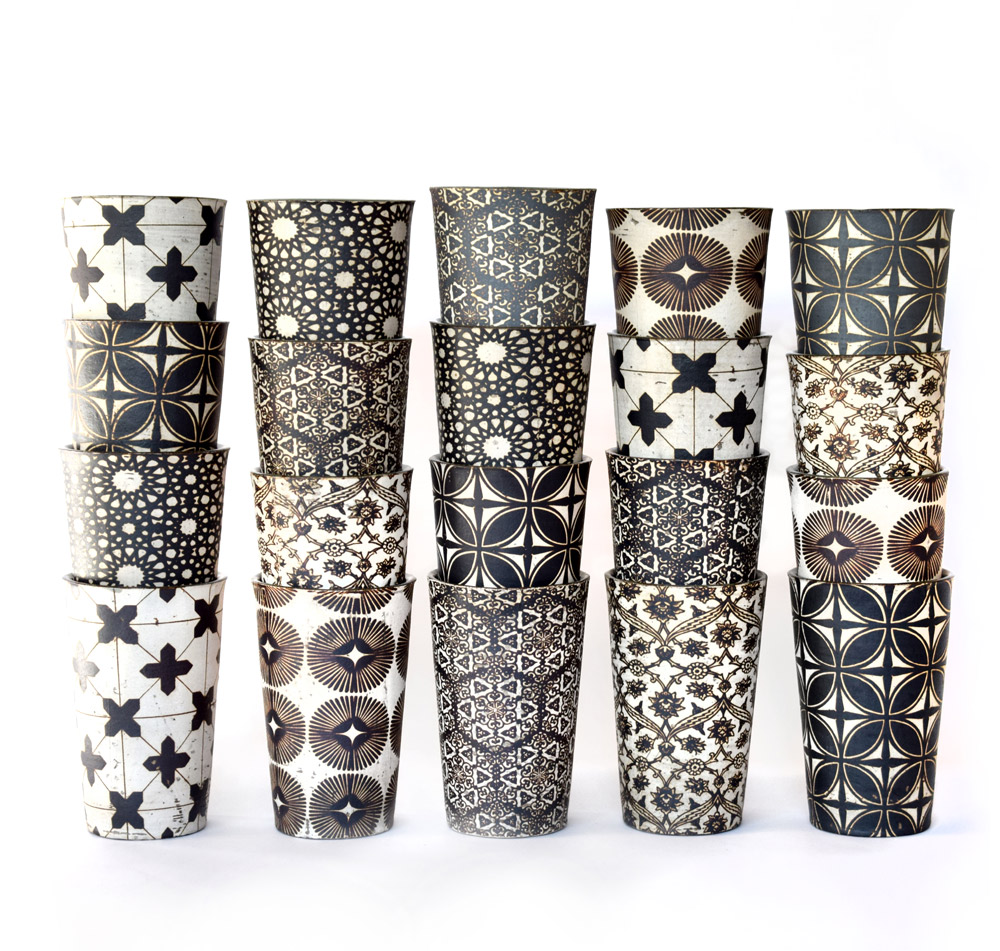 Vessels of Merriment is back for another round at Grovewood Gallery! Celebrating its 5th run, this invitational exhibition will feature handcrafted drinking vessels by 15 studio potters from around the country. All artwork will be for sale, making this exhibition the perfect opportunity for holiday gift buying. Many types of vessels will be featured in the exhibition, including flasks, goblets, whiskey cups, wine cups, and tumblers.
Join us for the opening reception on Saturday, November 11 from 2-5pm, where several participating artists will be in attendance. Vessels of Merriment will remain on view through December 31, 2023.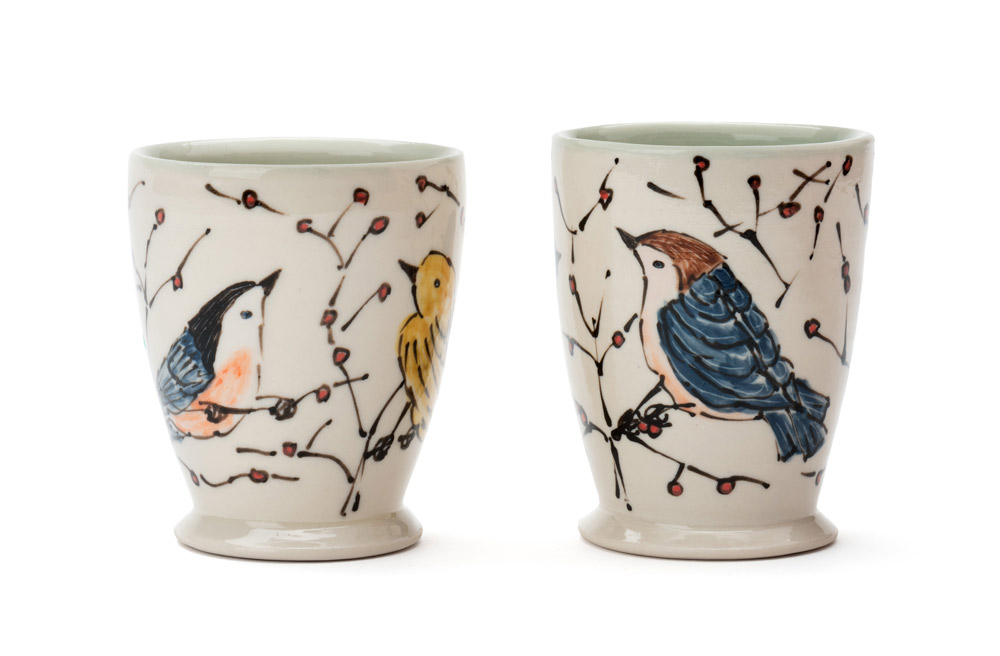 Participating Artists
Anja Bartels, Ayla Mullen, FLM Ceramics, Helen Purdum, Julie Spako, Laurie Caffery, Lisa Gluckin, Marissa Domanski, Milo Berezin, Juan Barroso, Rebecca Zweibel, Rebekah Strickland, Reiko Miyagi, Ruth Hesse, and Silver Run Ceramics.
---
Have questions about this event?
Please email us at info@grovewood.com.