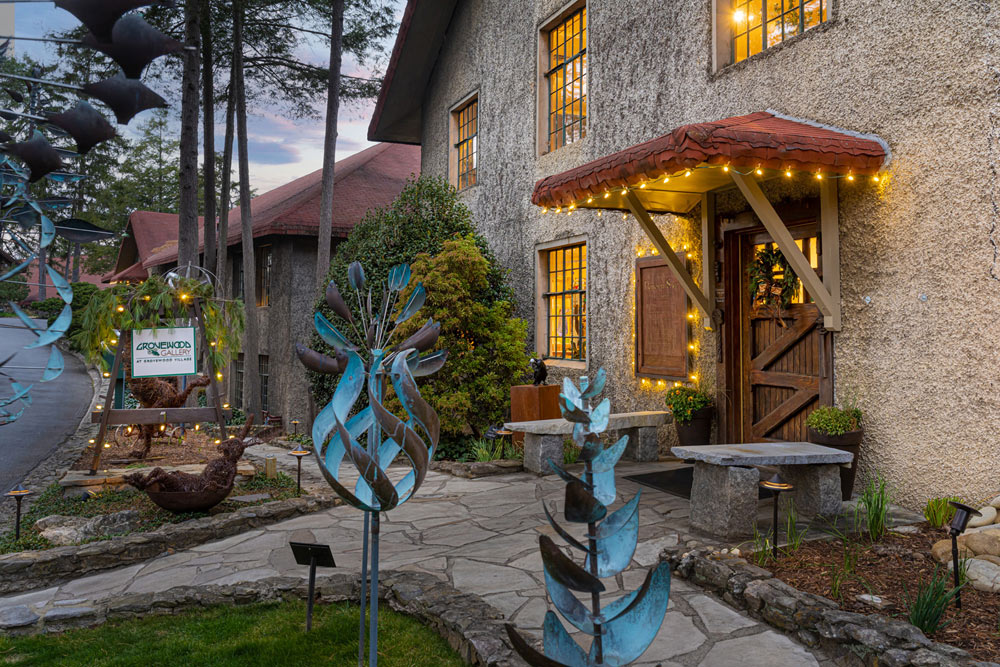 This holiday season, give the gift of handmade! Grovewood Gallery will host its annual Holiday Sip & Shop on Friday and Saturday, December 8-9, from 11 am to 4 pm both days. In addition to 10 percent off select merchandise in the gallery, visitors can enjoy artist demonstrations and complimentary wine and warm cider.
This Holiday Sip & Shop offers a refreshing alternative to big-box retail chains, as every item in our shop is American-made. Discover beauty in small batches while shopping for unique gift items handmade by Asheville artists and beyond. Grovewood Gallery showcases over 9,000 square feet of finely crafted jewelry, wooden bowls and utensils, ceramic tableware, blown glass, fiber art, and much more.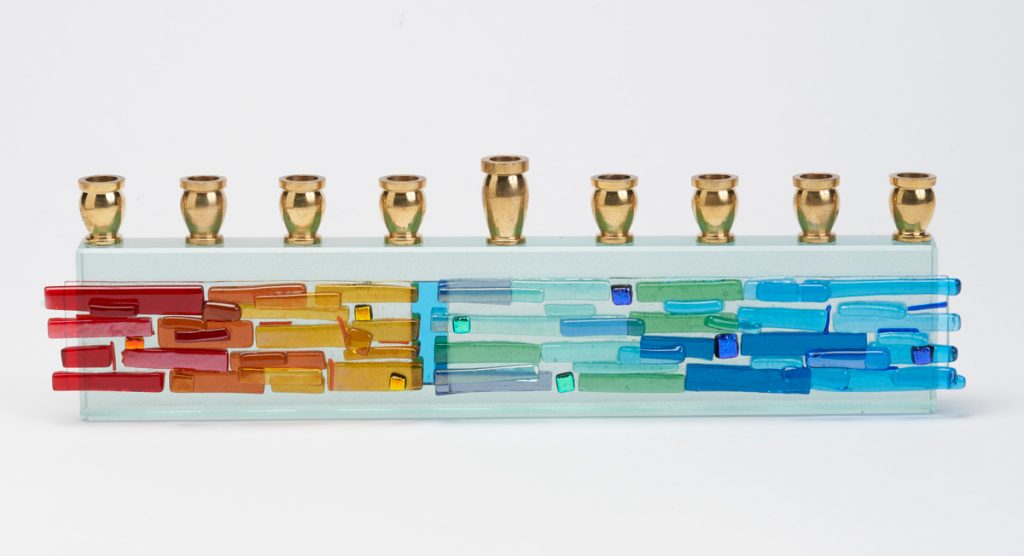 Demonstrating Artists
DECEMBER 8 & 9 (11am – 4pm)
Deanna Lynch Textiles – Mending antique quilts.
Windthrow Creative – Black and white etchings of Western North Carolina landscapes.
Lisa Gluckin – Hand-building clay vessels and surface design.
DECEMBER 9 (11am – 4pm)
Jaana Mattson – Needle felting wool landscapes.
---
Have questions about this event?
Please email us at info@grovewood.com.