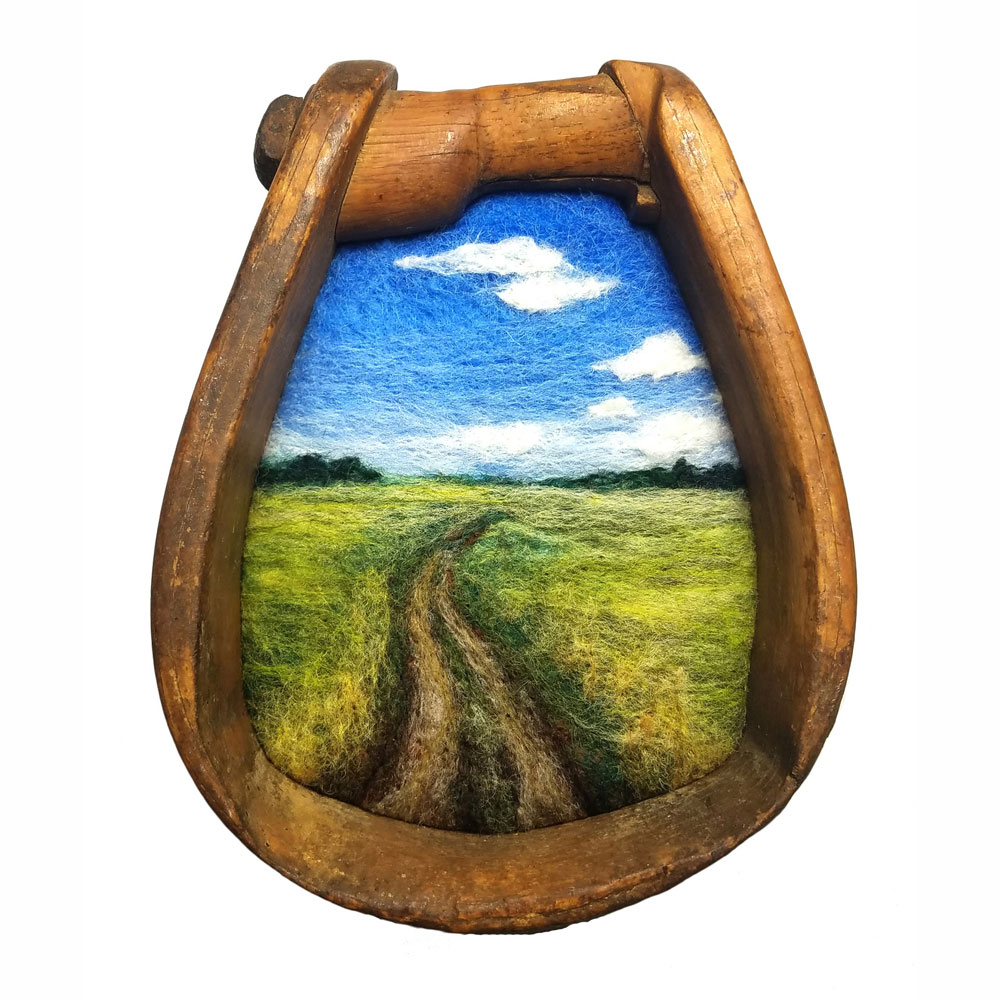 Grovewood Gallery will present The Wool & The Wood, featuring needle-felted wool landscapes by Jaana Mattson and fine furniture by Scott Kestel. Join us for the opening reception on Saturday, September 2, from 2-5 pm, where you'll have the opportunity to meet the artists and enjoy light snacks and complimentary libations. This event is open to the public and free to attend. The Wool & The Wood will remain on view through October 29, 2023.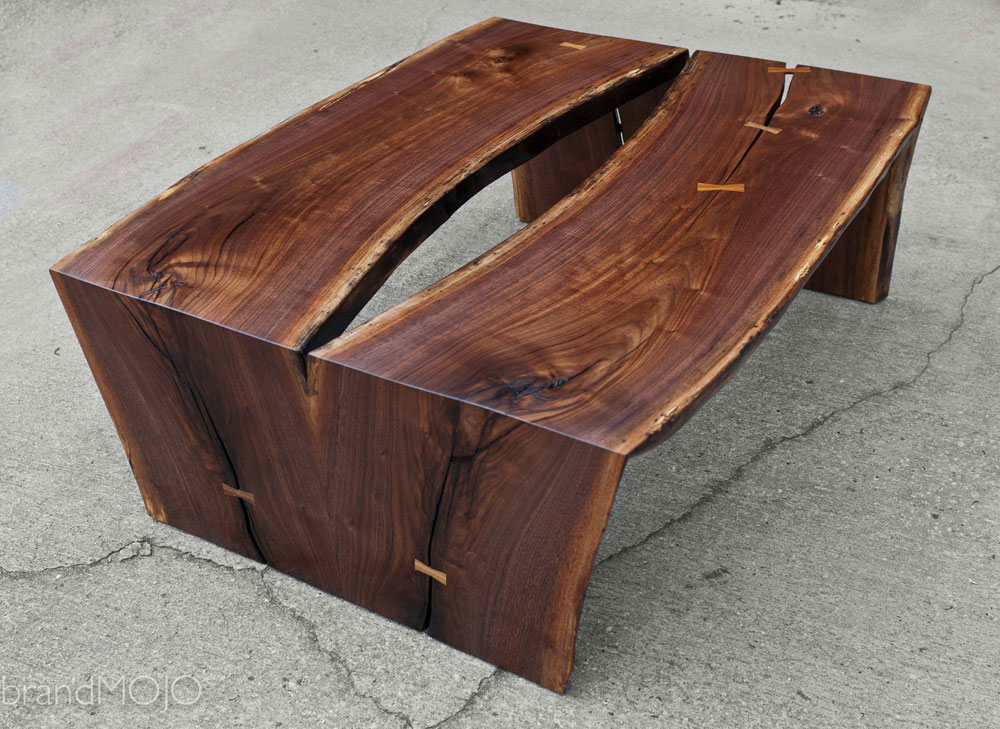 About Jaana Mattson
Based in Marshall, NC, Jaana Mattson completed her MFA with a focus on fibers at the University of Washington in 1999. She then designed and produced art jewelry for 10 years before returning to her mixed-media roots. Since 2014, she has been developing new techniques in needle felting to best capture the vibrancy and nuance of landscape.
Using delicate layers of dyed wool roving, Jaana's needle-felted landscapes are created in layered wisps until the image becomes fabric. Her fiber work is based on a realistic and vibrant rendering of the natural world around us, with occasional forays into surrealist narratives and implied stories within the landscapes. Finished textile compositions are embedded in sculptural wood framing or antique wooden elements.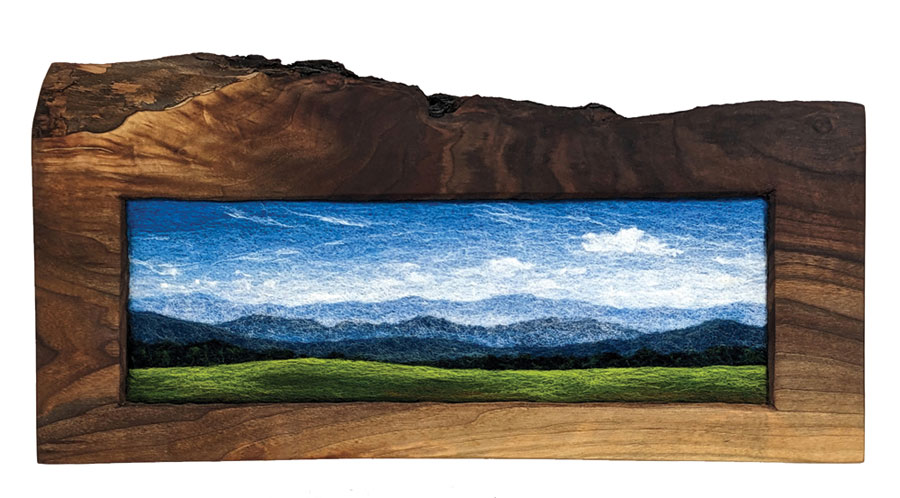 "The organic textures of wool and wood energize each other," says Jaana, "and the resulting sculpture takes on a resonance greater than the sum of its parts."
Scott Kestel
Based in the Piedmont of North Carolina, Scott Kestel builds fine furniture from locally sourced and rare hardwoods. Many of his creations are made with lumber from carefully harvested native trees, most of which are found within a few miles of his workshop near High Point, NC.
Scott says, "Everything is fabricated from select cuts of wood from my sawmill and specifically assembled to highlight the natural voids and inclusions." With a focus on a "living edge" aesthetic, Kestel's designs offer a distinctive appeal and demonstrate the very soul of a tree.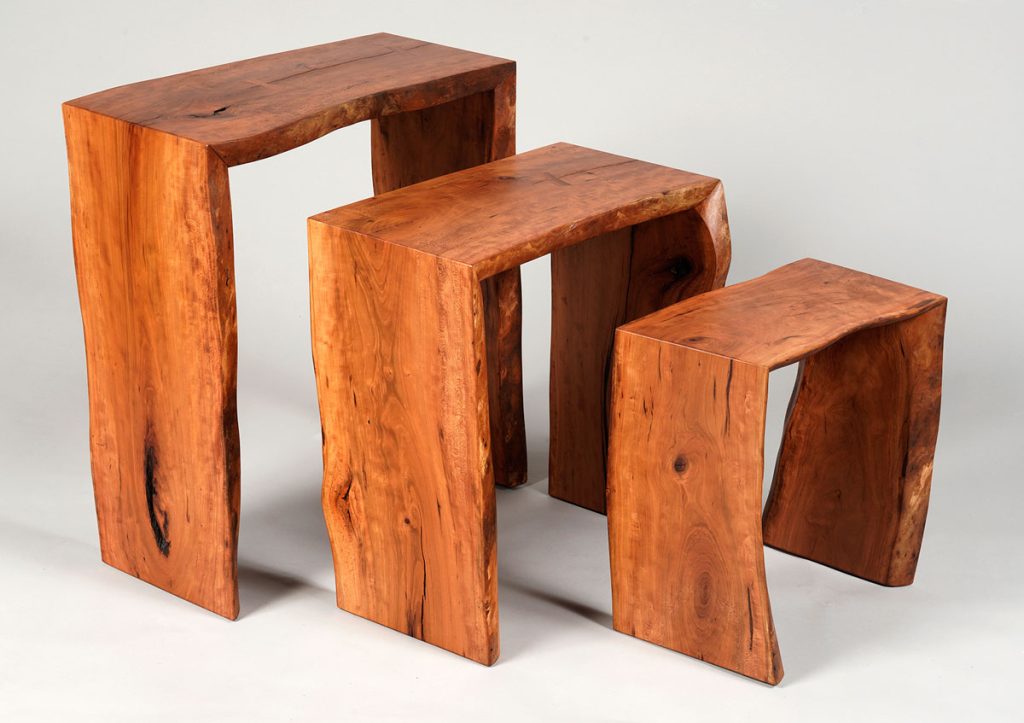 Please Note
Free parking is available on-site for this event. There are no admission fees at Grovewood Village.
---
Have questions about this event?
Please email us at info@grovewood.com.