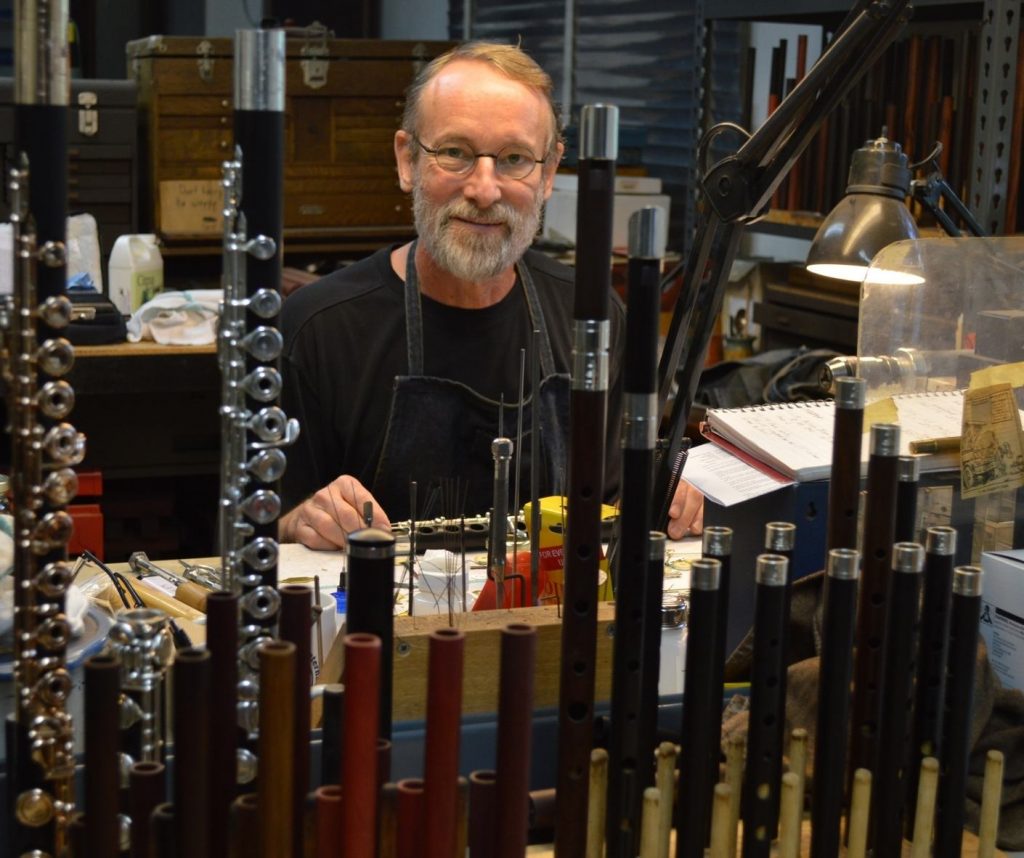 Connect with local makers! Join us on Saturday, September 9, from 12-5pm for our Open Studio Art Tour. During this event, participating resident artists at Grovewood Village will open up their studios to the public, allowing visitors to gain insight into their creative process and view their most recent works. Tours are free and self-guided.
Grovewood Village is home to 8 working artist studios occupied by 10 local makers. These workspaces were originally built to house the weaving operations of Biltmore Industries, an Arts and Crafts enterprise that played a significant role in the Appalachian Craft Revival during the early 20th century.
Today, our resident artists – inspired by an earlier craft force – create jewelry, pottery, sculpture, and more in the same workshops where the famed Biltmore Handwoven Homespun was once made.
Participating Artists
Chris Abell – Wooden Flutes & Whistles
Lisa GLuckin – Ceramic Art
Melissa Engler & Graeme Priddle – Sculptural Wood Art
Please Note
The artist studios are located in the same building as the Biltmore Industries Homespun Museum, directly next door to Grovewood Gallery. Free parking is available on-site. If you have questions about this event, contact Grovewood Gallery at (828) 253-7651 or email us at info@grovewood.com.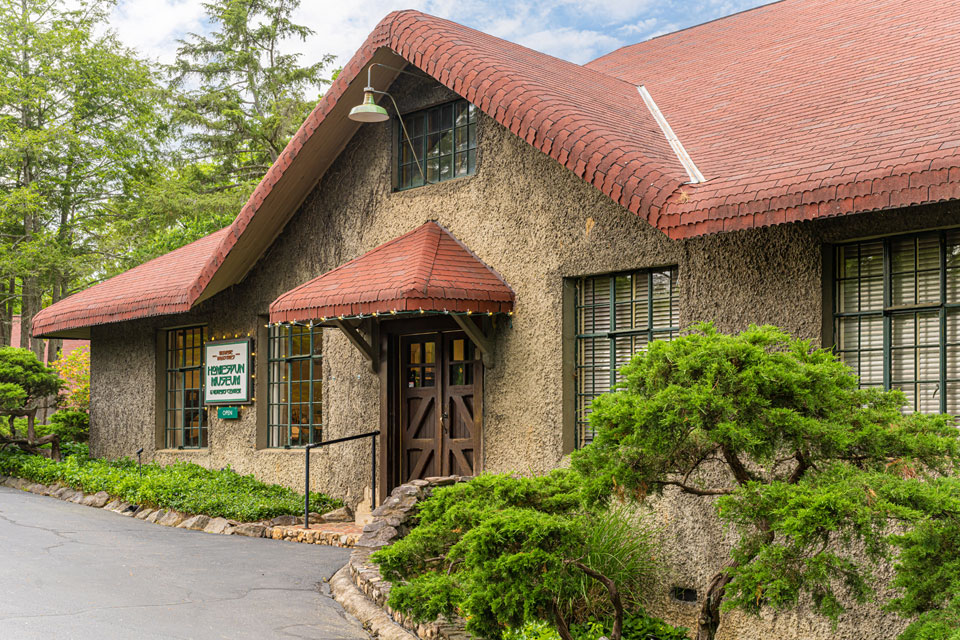 ---
Can't Make This Tour?
Our next scheduled tour is on October 14, 2023.