1923 REO Touring Car Presentation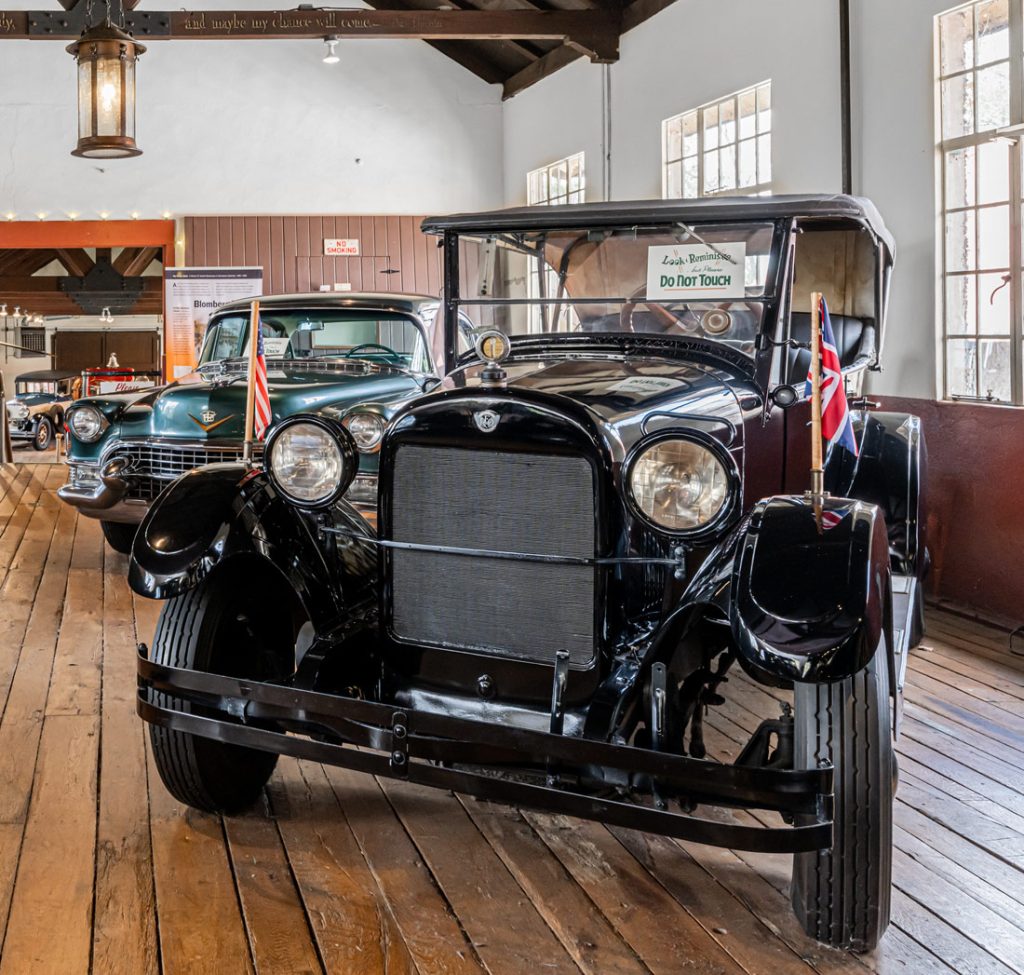 Join us at the Estes-Winn Antique Car Museum in Grovewood Village on Saturday, September 30th, at 1pm for a presentation about our 1923 REO Touring Car. Sold new in Asheville 100 years ago, learn about the car's original owner, the adventures he took it on, and the modifications he made to the car to keep it going over more than twenty years of ownership! Highlights will include historic pictures displaying different parts of the drivetrain, including the engine and transmission, and the Asheville automotive history surrounding this vintage vehicle.
The program is free, but donations to the museum are appreciated (cards & cash accepted). Estes-Winn also will have refreshments available to purchase.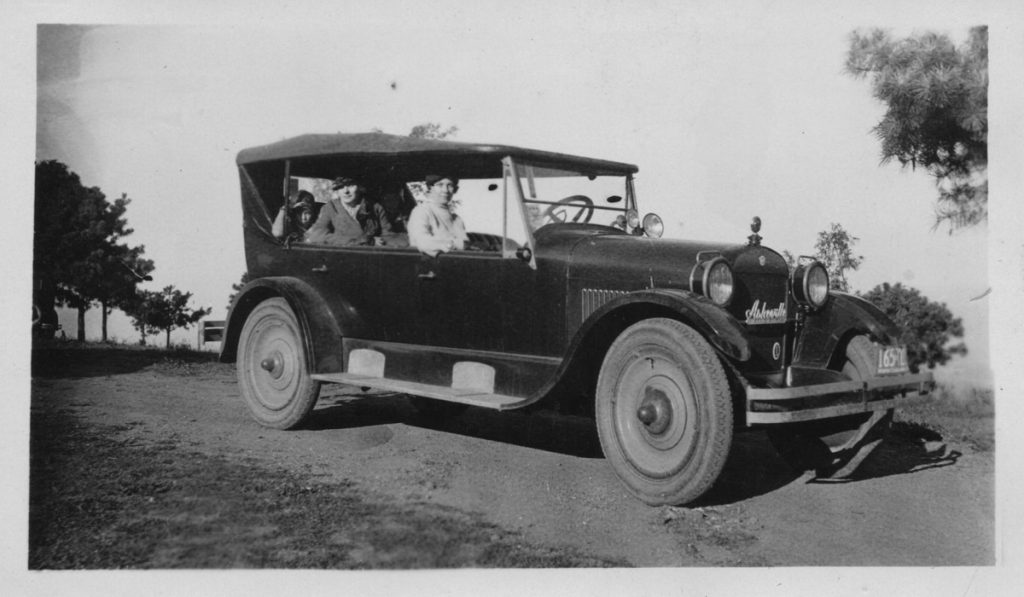 ---
The Estes-Winn Antique Car Museum at Grovewood Village is open April – December, Monday – Sunday, from 10am – 5pm. Admission to the museum is free, but donations of any amount are greatly appreciated and help us to maintain the collection. Free parking is available on-site.
Have questions about this event?
Please email us at info@grovewood.com.